Click the link above for your FREE home value report!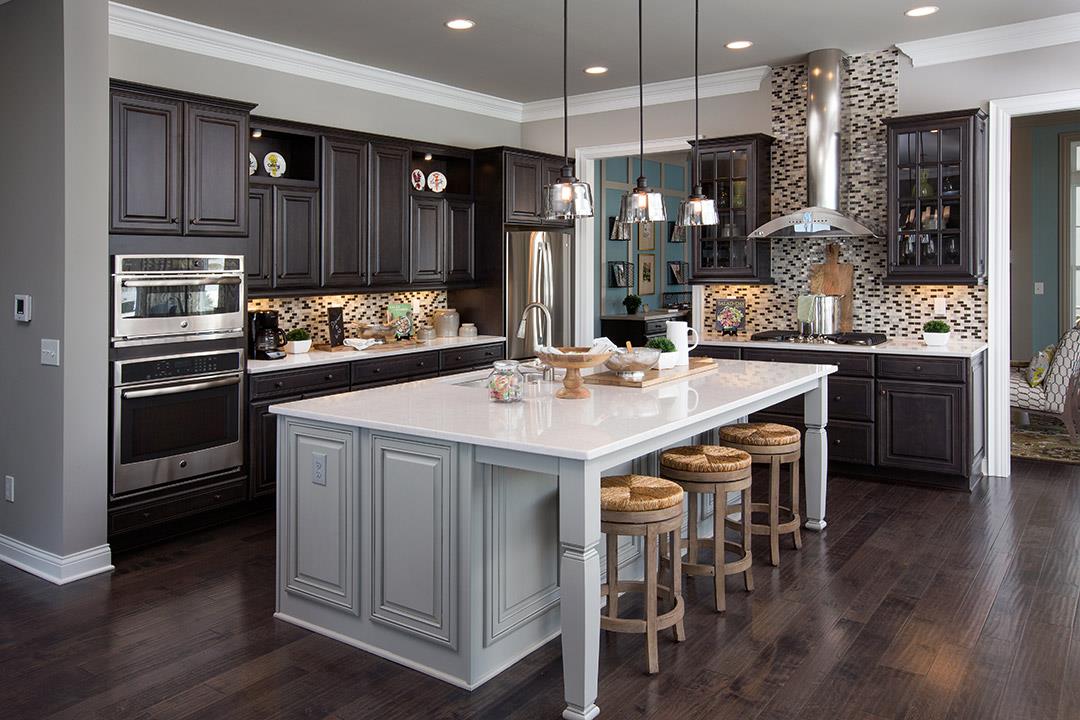 Is Your Zillow Zestimate Accurate? Let's chat!
The Zestimate® home valuation model is Zillow's estimate of a home's market value. The Zestimate incorporates public and user-submitted data, taking into account home facts, location and market conditions.
It is not an appraisal and it should be used as a starting point. We encourage buyers, sellers, and homeowners to supplement the Zestimate with other research such as visiting the home, getting a professional appraisal of the home, or requesting a comparative market analysis (CMA) from a real estate agent.
The nationwide median error rate for the Zestimate for on-market homes is 1.9%, while the Zestimate for off-market homes has a median error rate of 7.5%. This means that the Zestimates for half of all on-market homes are within 2% of the selling price, and half are not. For most major markets, the Zestimate for on-market homes is within 10% of the final sale price more than 95% of the time.